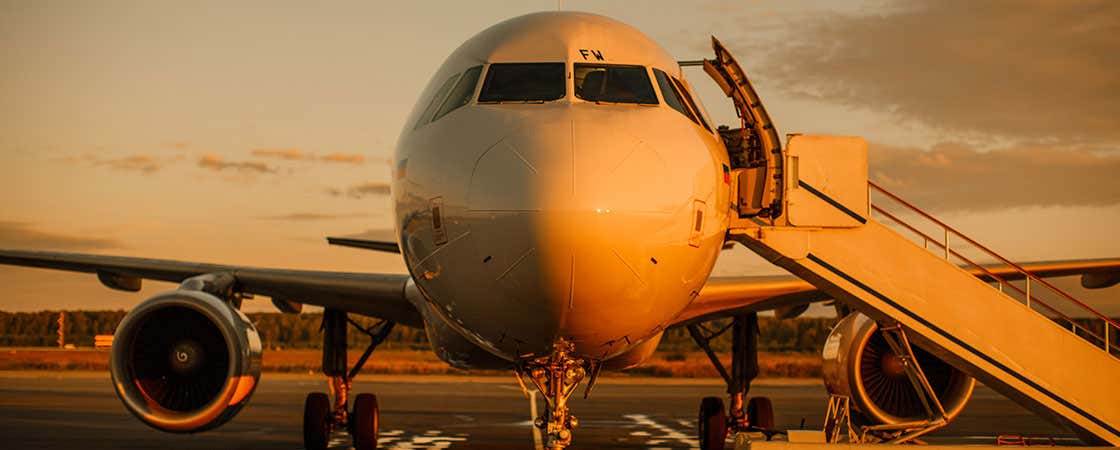 Venice Marco Polo Airport
The Venice Marco Polo Airport is located 4.3 miles (8 km) to the north of Venice. It is Venice's international airport with the largest number of passengers.
Venice Marco Polo Airport is located nearly 5 miles (8 km) to the north of Venice. It is the city's main international airport and the fourth busiest airport in the whole of Italy.
Marco Polo Airport is much closer to Venice than Treviso Airport and is better communicated. It is used by 90% of the airlines that fly to Venice.
The airport is christened after the merchant traveler Marco Polo, one of the first Europeans to travel to Asia and China.  
How to get to Venice from Marco Polo Airport
There are various ways of getting to Venice from Marco Polo Airport:
Bus no. 5
The Bus no.5 connects Venice's Marco Polo Airport and the city center (Piazzale Roma). The bus stops several times before getting to the last stop, so the journey can take from 30 to 45 minutes. A one-way bus ticket costs € 8 (US$ 8.50). However, for the same price, you can take an ATVO bus, which is slightly faster.
ATVO blue bus  
ATVO's buses run from Venice Marco Polo Airport to Piazzale Roma in just 20 minutes, since the bus only has two stops. The blue buses run approximately every 30 minutes.
A single-journey costs € 8 (US$ 8.50) and you can get the tickets at the ATVO ticket offices and in the automatic ticket machines in the baggage claim area.
Alilaguna
Alilaguna's water buses (vaporettos) connect Marco Polo Airport with Piazza San Marco.
Each journey costs € 15 (US$ 16) and the water buses run all day, from very early in the morning until late at night. You can check out the schedule and get discounts on Alilaguna's official website.
Water taxi
The water taxis can fit a maximum of ten people. They are extremely expensive and are only worthwhile if you are traveling with a large group. A ride from Marco Polo Airport to Venice is over € 100 (US$ 106.80).
Taxi
The land taxis are less expensive than the water taxis, but will not be able to reach your hotel if you are staying in Venice. We recommend taking the bus instead.
Airport transfer service
Although this option is slightly expensive, it is also the most comfortable and hassle-free. A chauffeur will be waiting for you at the terminal and will drive you to a pier where a water taxi will be waiting to take you to your hotel. You can book this transfer service in Introducing Venice.
For more information on Venice Marco Polo Airport, check out its official website: