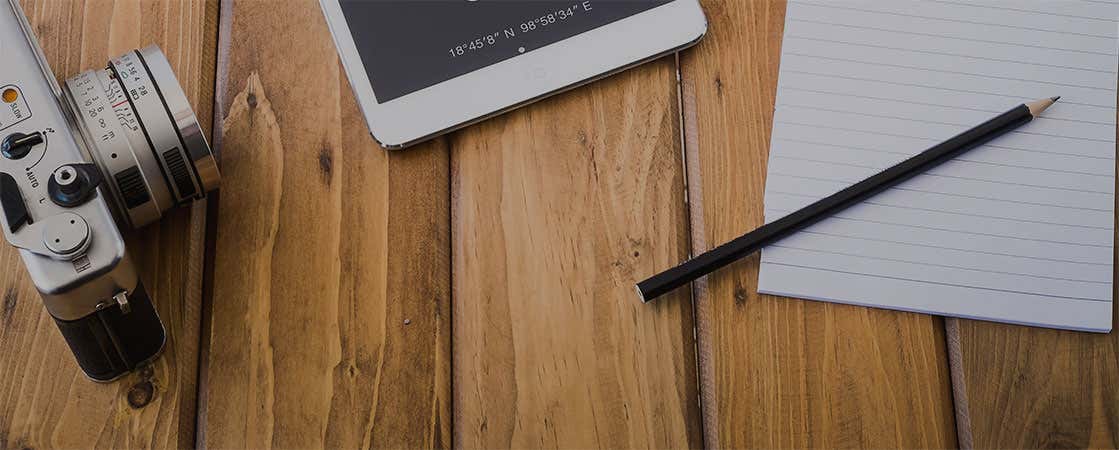 General Information about Venice
What clothes should I pack? Should I buy an Italian dictionary? Is Venice very expensive? To give you answers to your doubts, we have written a list of the most frequently asked questions and our observations about Venice.
More information
Venice facts & figures
Venice has over 260,000 inhabitants.
Travel Advice
If you are from the EU, you will only need a passport or an identity card to enter Italy.
Security and crime
Venice is a very safe city, but we recommend always keeping an eye on your purse or wallet, as there are pickpockets in the city centre, especially in the most touristy areas.
Important telephone numbers
Emergencies: 113
Sanitary emergencies: 118
Carabinieri: 112
Area code for Venice: 041
Italy country code: +39